If you require the installation of audio-video devices at your place of business, we have it covered for you. We offer professional installation and high-quality audio-video services.
Commercial A/V Integration
We have a professional team of technicians dedicated to bringing smiles to your faces with a seamless process of installation of the following:
Subcontracted Labor for A/V Integrators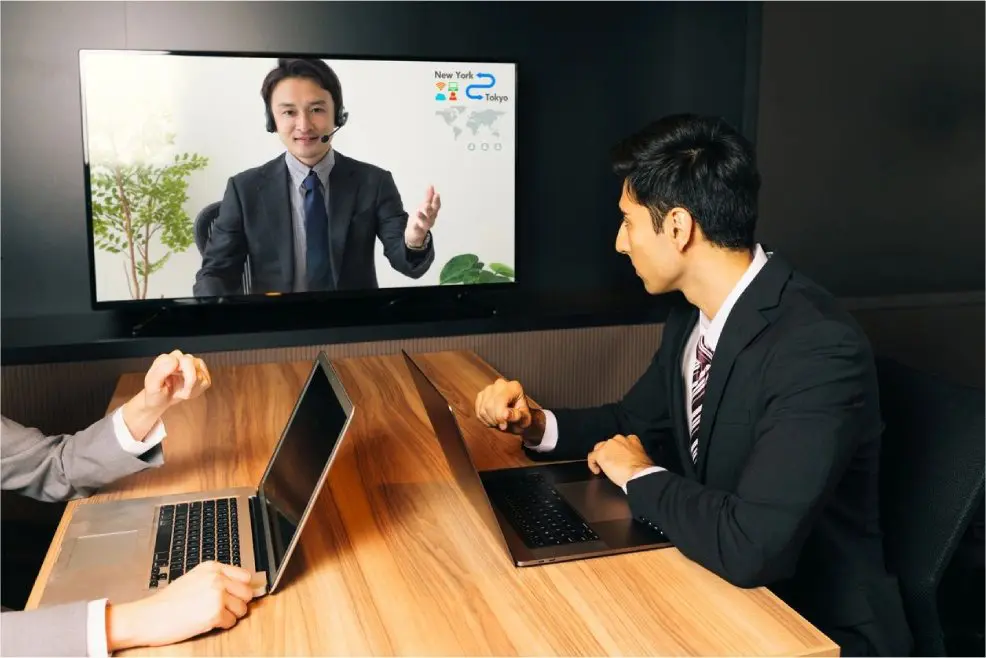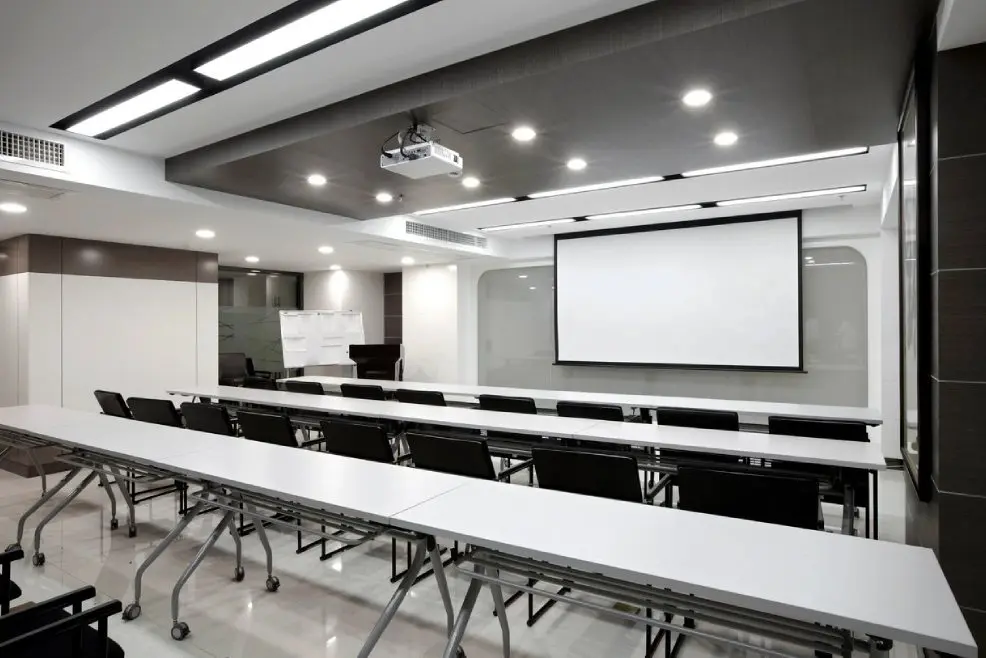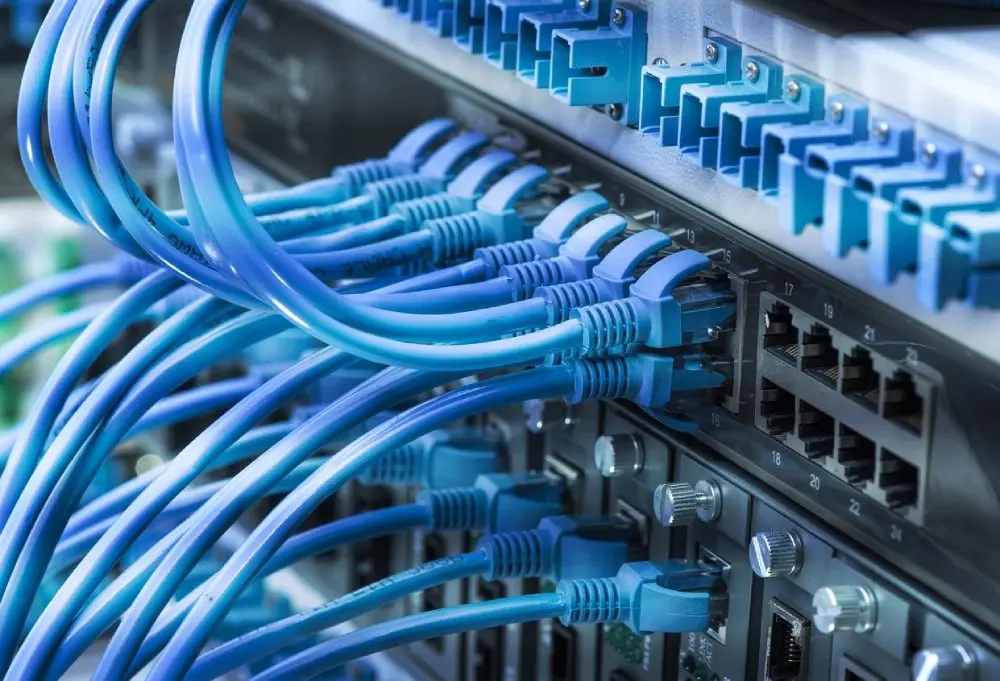 Structured Cabling includes network, telephone, TV, security, video, entertainment, and sound. Our team of experienced installers does it all! We offer structured cabling solutions for businesses, government buildings, schools, community groups, and more.